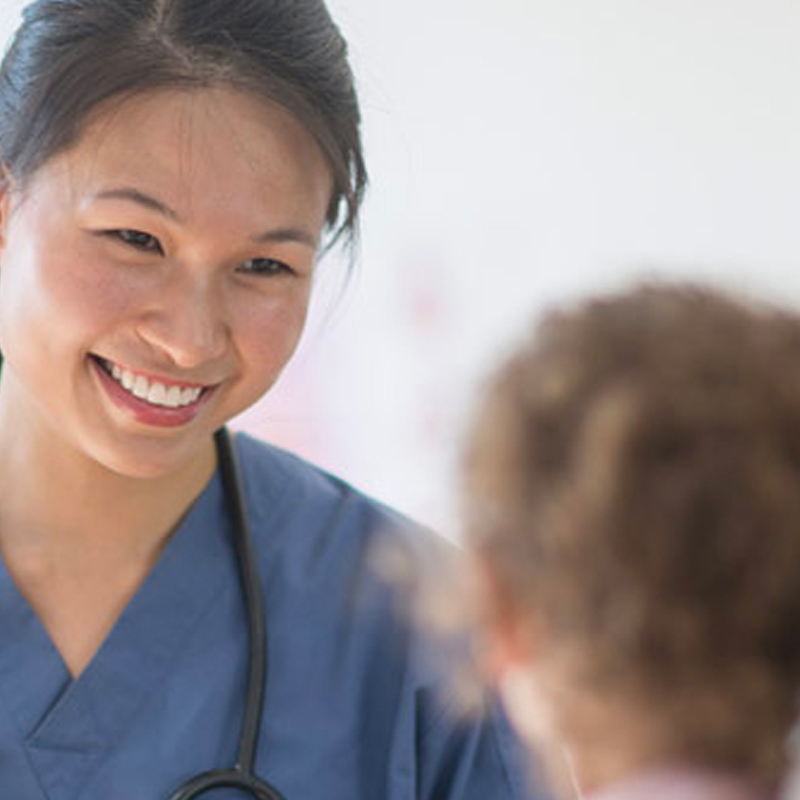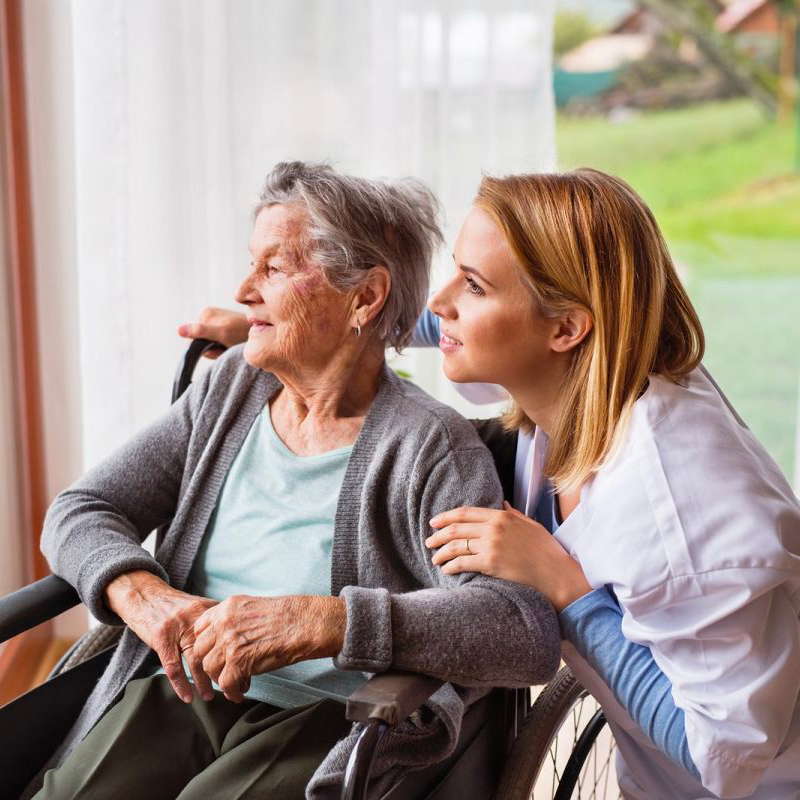 Nurses
Registered Nurses and Licensed Vocational Nurses
Registered Nurses and Licensed Vocational Nurses are responsible for the evaluation and assessment of the patient's medical needs and will render treatment, instruction and teaching in accordance with the Plan of Care, which is duly approved by the attending Physician.
Physical
Therapists
Physical Therapists are responsible for the assessment of the patient's physical condition and physical therapy plan in order to assist with their activities and alleviate and prevent pain, safe ambulation, transfer, balance, and gait.
Occupational
Therapists
Occupational Therapists work in conjunction with other services for client to adapt function in activities of daily living.
Medical
Social Workers
Medical Social Workers assess and evaluate client psychosocial needs and long-term range planning to adjust in the community.
Speech
Therapists
Speech Therapists assess and evaluate the patient's speech defects and swallowing problems and establish an appropriate plan of care. Speech Therapists also administer speech therapy programs utilizing specialized therapeutic techniques and/or equipment.
Certified
Home Health Aide
A certified home health aide home health aide is a member of a home care team who works under the supervision of a registered nurse or therapist and performs various personal care services as necessary to meet the patient's needs. The home health aide is responsible for observing patients, reporting these observations and documenting observations and care performed.